Long Haul
If you're looking for something different for your next holiday, why not consider travelling further afield? There are so many amazing long haul destinations to choose from for your next holiday from somewhere popular like Florida or Mexico to somewhere less well known like the Maldives or Sri Lanka.
At Excelle Travel we have a wide range of superb destinations for you to choose from, so whatever your budget and whatever your tastes, you're sure to find something that's ideal for you.
If you really want to leave all your cares and worries behind for a while, a long-haul holiday could be just the tonic you've been waiting for. The idea of taking an exotic foreign break is no doubt a tempting one, and a long-haul break will leave you with plenty of long-lasting memories. Whether you're looking for a change of scene or the chance to sample a wholly different culture, you'll find a long-haul holiday that has everything you could have wished for.
A Selection of Long Haul Holidays
Banyan Tree Madivaru
-Maldives, Maldives
6 bedrooms
Enjoy a high level of privacy coupled with the finest service yet, all in a quintessential Banyan Tree experience. A true Maldives five-star hotel experience, Banyan Tree Madivaru features an exclusiv... More »
Anantara Desert Island Resort & Spa, Sir Bani Yas Island
-Abu Dhabi, Arabia
64 bedrooms
Set on the luxuriant island refuge of Sir Bani Yas, just off the coast of Abu Dhabi, Anantara Desert Islands Resort & Spa offers discerning travellers an unforgettable island escape in the glisten... More »
5* Bellagio
-Las Vegas, USA
3933 bedrooms
This iconic resort, which takes its inspiration from a beautiful Italian village and overlooks a replica of Italy's Lake Como, is set on the Las Vegas Strip, at the corner of Flamingo and Las Vegas Bo... More »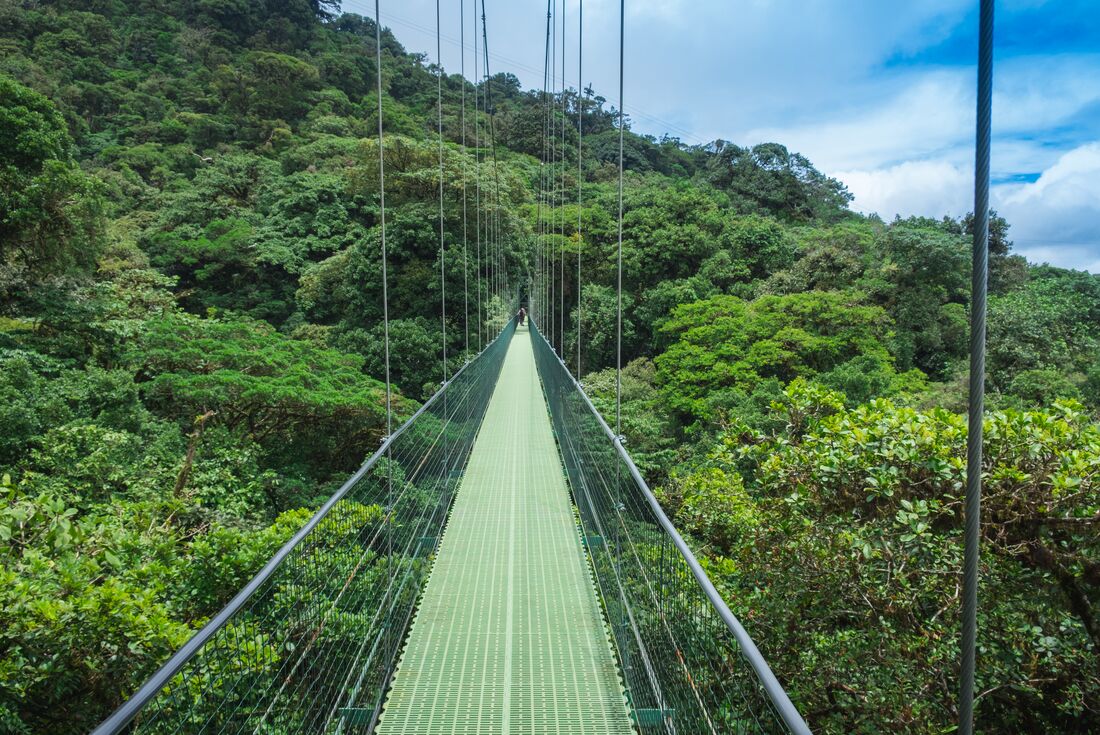 Classic Costa Rica
-Costa Rica, Costa Rica
SUMMARY Discover incredible, lush Costa Rica, and understand why this part of the world is called the 'rich coast'. This 15-day adventure, beginning and ending in lively San Jose, will provide you... More »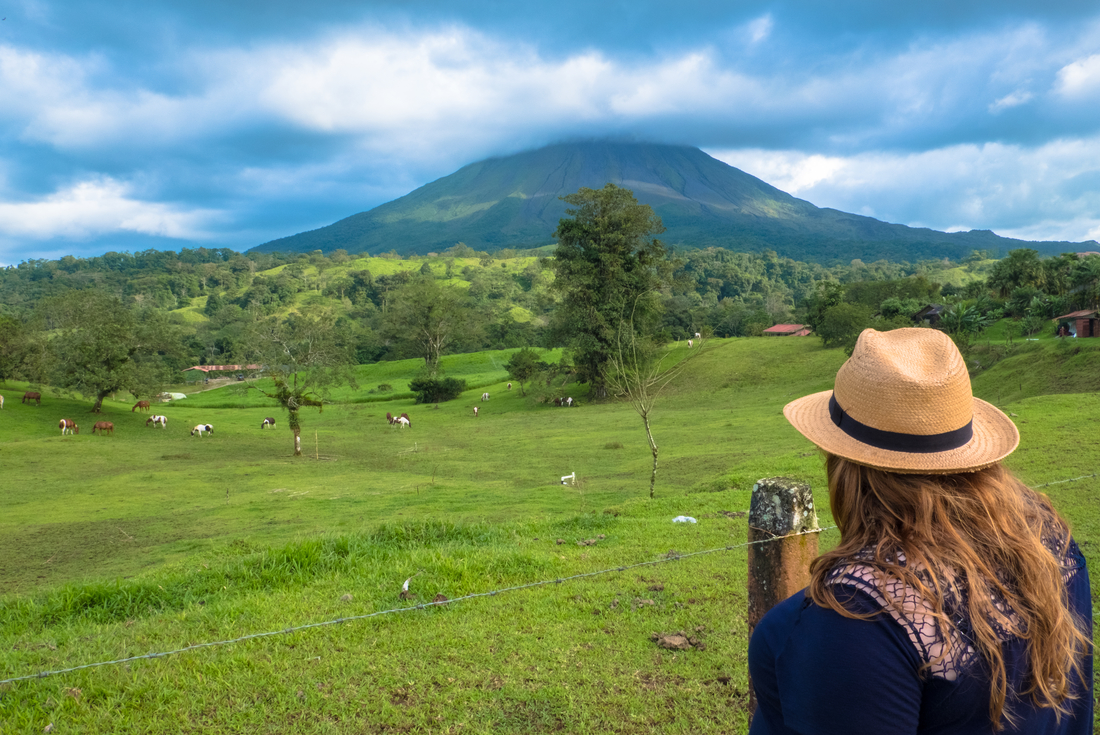 Costa Rica Experience
-Costa Rica, Costa Rica
SUMMARY Discover a region of natural diversity, cultural riches and laidback vibes on a nine-day jungle jaunt through Costa Rica. Thanks to a longstanding tradition of preserving its natural assets, m... More »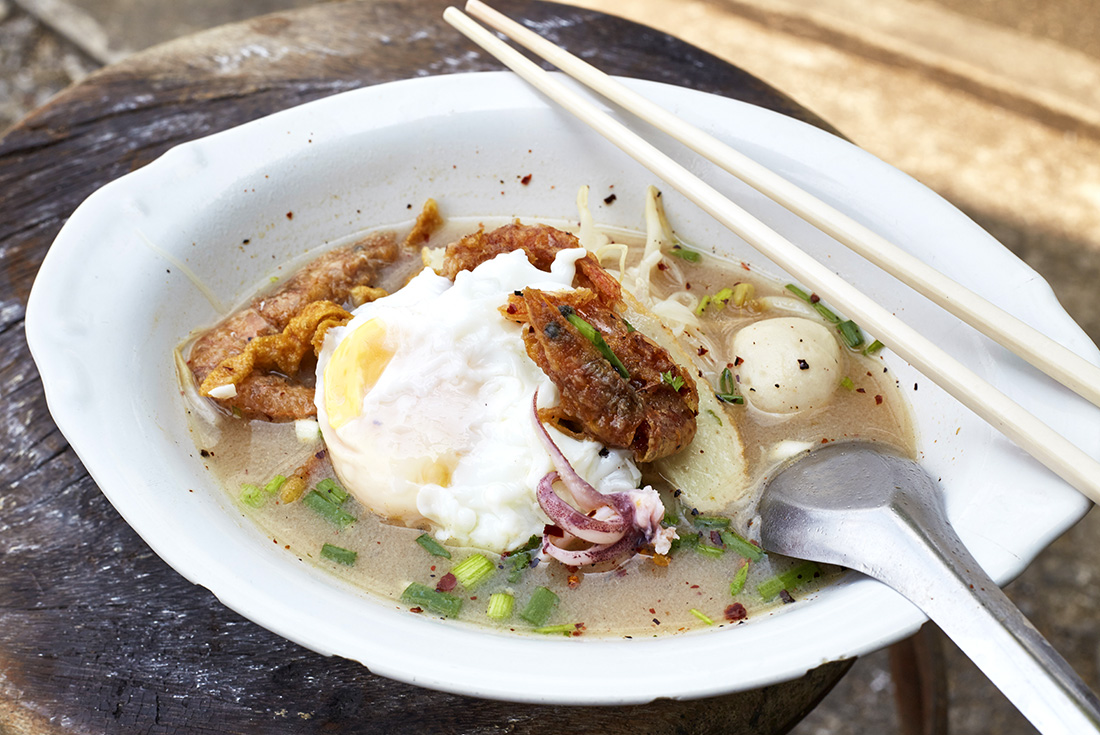 Thailand Real Food Adventure
-Thailand, Thailand
SUMMARY Indulge in the complex flavours, fresh aromas and heavenly spices that make Thai food so addictive. Explore bustling markets spread out over land and water and taste exotic fruits and aromatic... More »
Botswana Safari
-Zimbabwe, Victoria Falls
It's one thing to watch nature documentaries from the comfort of your couch–it's definitely another thing to get up close and personal with the wildlife of Botswana. During this unparalleled saf... More »
All-In Japan
-Japan, Japan
Sometimes, a holiday should just be a holiday: a chance to relinquish all responsibilities, make no decisions, and worry about absolutely nothing. On All-In Japan, you'll do just this. Leaving every a... More »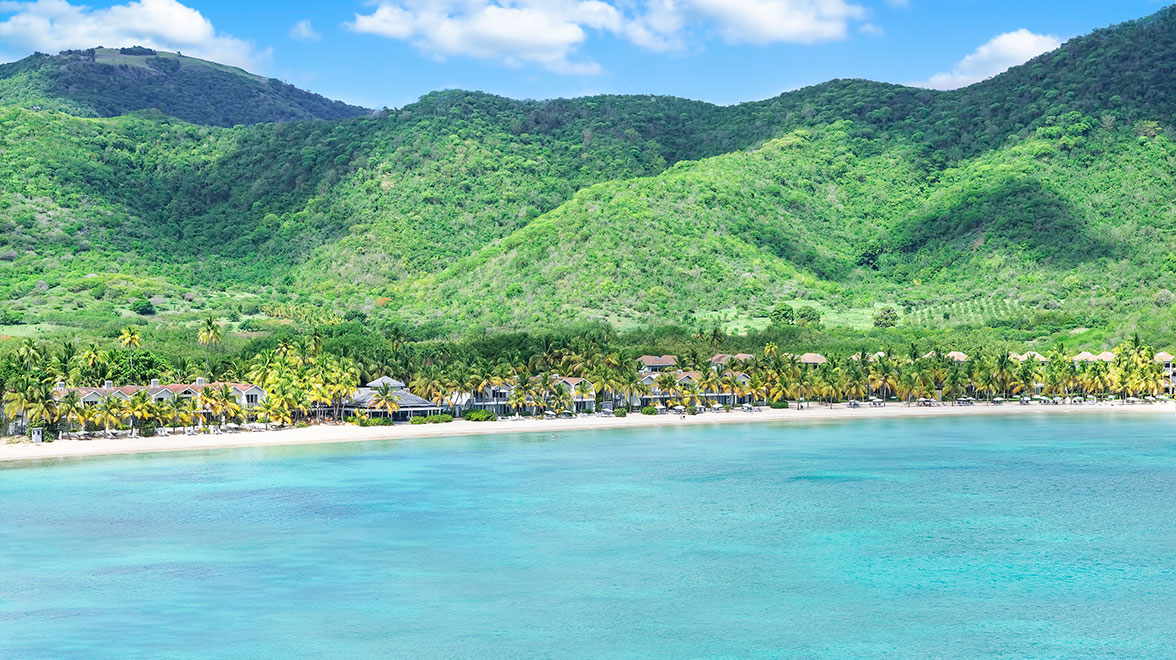 Carlisle Bay
-Antigua, Antigua
The beautiful sweeping beach and backdrop of gently rolling hills make Carlisle Bay the perfect haven for your Caribbean holiday. The all-suite resort is especially popular with families bu... More »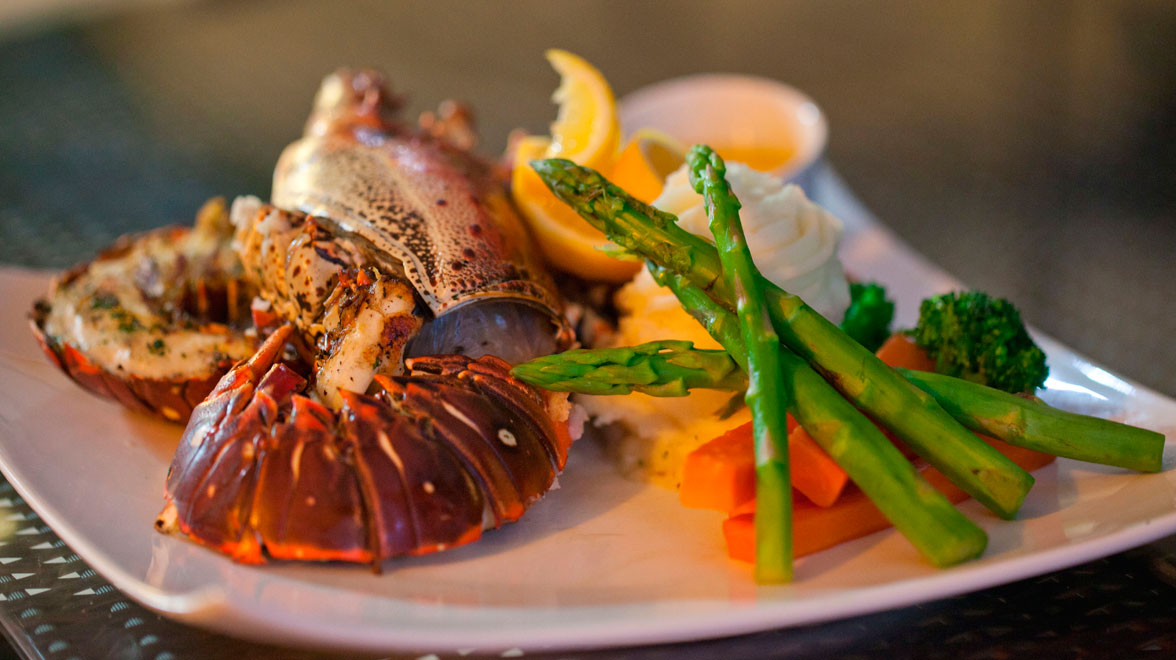 Colony Club by Elegant Hotels
-Barbados, Barbados
Surrounded by seven acres of beautiful tropical gardens, the AAA Four Diamond Colony Club offers a little haven of peace and tranquillity. The interiors exude a colonial atmosphere with tra... More »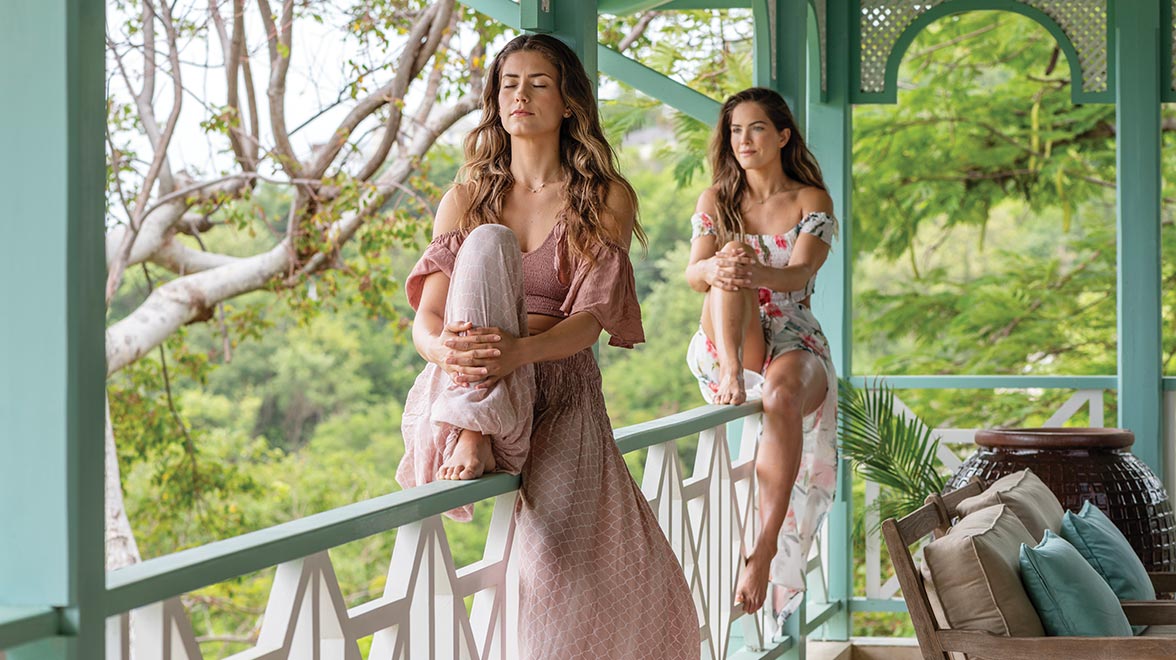 The BodyHoliday
-Saint Lucia, Saint Lucia
There's relaxing in the Caribbean and then there's staying at BodyHoliday. As its name suggests, a holiday at this beautiful beachfront resort will energise, soothe and revitalise your ... More »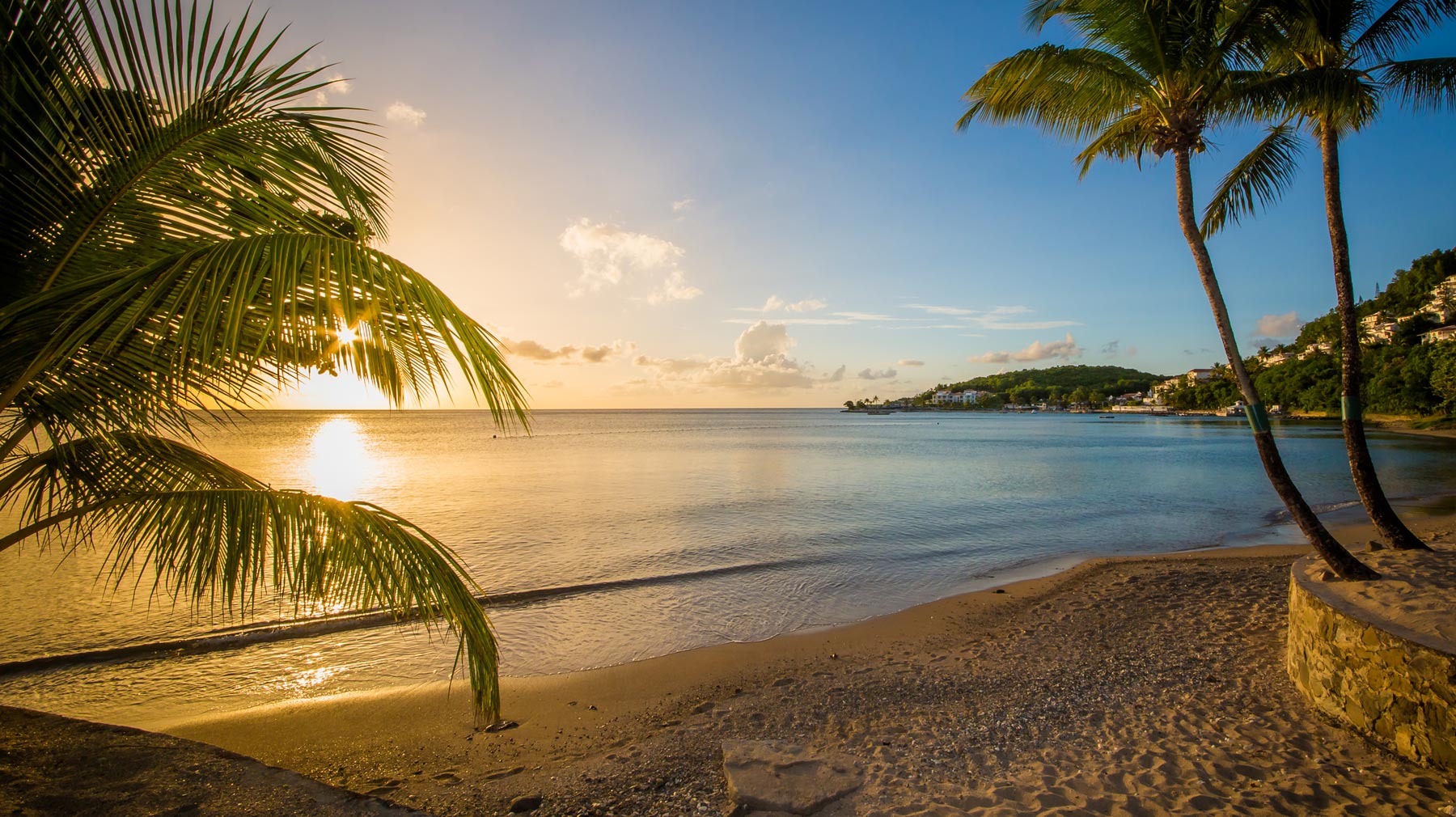 East Winds Inn
-Saint Lucia, Saint Lucia
Tucked away in twelve acres of tropical gardens, there's a very private and intimate ambience at this elegant resort. And if you like things to be informal yet efficient, East Winds is a ... More »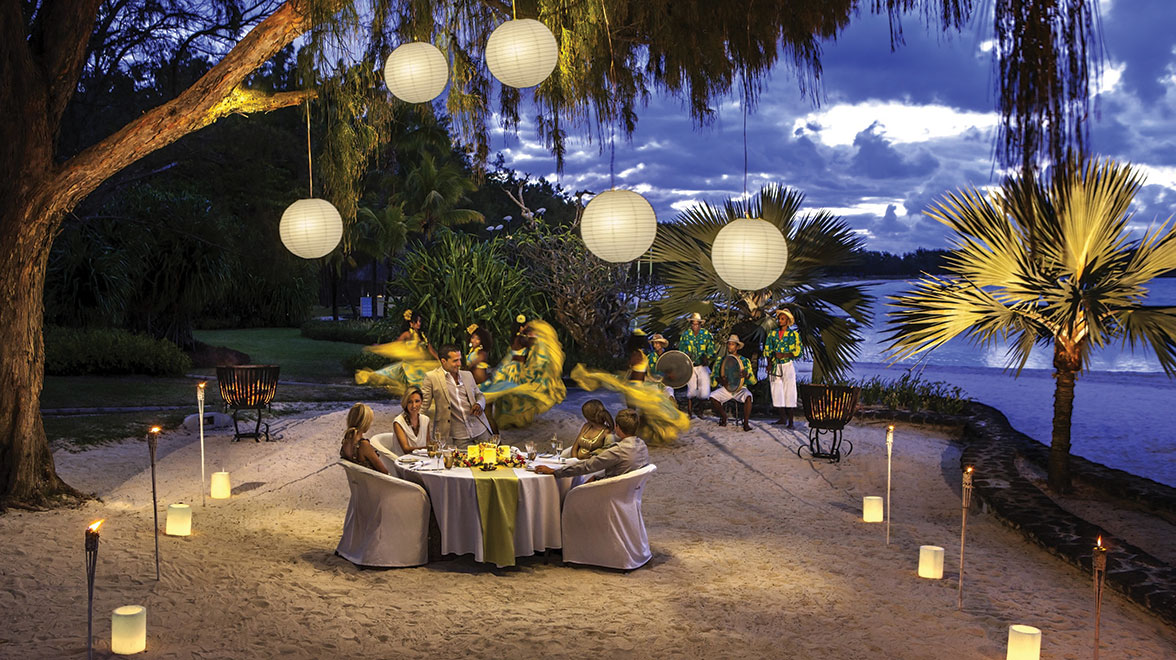 The Residence Mauritius
-Mauritius, Mauritius
Spread over 25 acres of tropical gardens and fringed by a mile-long stretch of beach, the luxurious Residence Mauritius blends modern elegance with a classic colonial plantation style. Offe... More »