Short Hop
Whatever your style, Excelle Travel can put together a top class short haul holiday that fits you like your favourite sunshades.
You may want to kick back and enjoy the sun kissed beaches of Portugal and Spain, how about the sophistication of the French Rivera or the beauty of the Italian lakes with their ornately decorated hotels and knowledgeable concierges or classic cuisine and cafés with impossibly beautiful clientele. There is also the trendy, edgy side to Europe too with a new breed of stylish ultra-modern hotels giving the traditional a run for its money when it comes to luxury accommodation.
Short haul needn't mean Europe however, Dubai and Abu Dhabi provide the ultimate decadent designer getaways, Egypt and the Greek islands are the perfect place to unwind or take in the historical sites and marvel at their beauty.
However you wish to spend your holiday, Excelle Travel can recommend a short-haul destination to suit your needs.
A Selection of Short Hop Holidays
Perdepera Beach Resort Hotel
-Southern Sardinia, Sardinia
134 bedrooms
Sitting between a magnificent golden beach and a lush green mountain backdrop, Perdepera is an attractive, traditional villa-style resort located on the picturesque and unspoilt island of Sardinia... More »
Lemnos Beach Resort
-Lemnos, Greece
135 bedrooms
Loved for its village setting and authentic Greek hospitality, this resort is the perfect Mediterranean getaway destination. Situated on the peaceful Plati Beach within a picturesque bay, Lemnos Beach... More »
Constantinou Bros Athena Beach Hotel, Paphos
-Paphos, Cyprus
429 bedrooms
In a beachfront setting, 2.5km from historic Paphos harbour and 4km from Paphos centre, Constantinou Bros Athena Beach Hotel boasts high standards of service; perfect for couples and families. There a... More »
Grace Mykonos
-Mykonos, Greece
32 bedrooms
Exuding classical elegance and style, the Grace Mykonos is a secluded haven of luxury and serenity. Set on a hillside overlooking golden sands and the sparkling waters of the Aegean Sea, the ... More »
Phokaia Beach Resort
-Turkey, Turkey
160 bedrooms
The prime beachfront setting, mature gardens and proximity to the charming town of Foça make Phokaia Beach Resort an ideal choice for active holiday makers. Positioned in the Izmir region on the west... More »

Cycle the French Alps: Road Cycling
-France, France
SUMMARY Welcome to road cycling – the Intrepid way. This trip takes you from the Jura Mountains to the mighty French Alps as you ride through the same terrain as the Tour de France. Earn your braggi... More »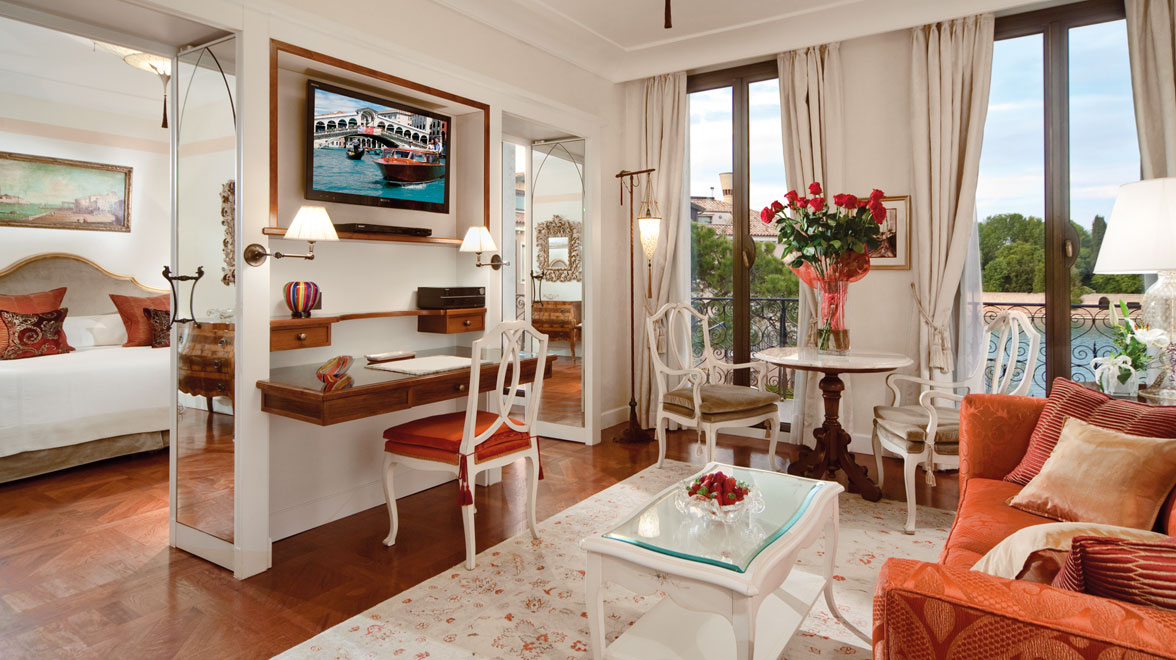 Belmond Hotel Cipriani, Venice
-Italy, Italy
The Cipriani is a serene sanctuary in the very heart of Venice, as you step off your water taxi into the elegant grounds of this iconic hotel, you will know that you've truly arrived. Set... More »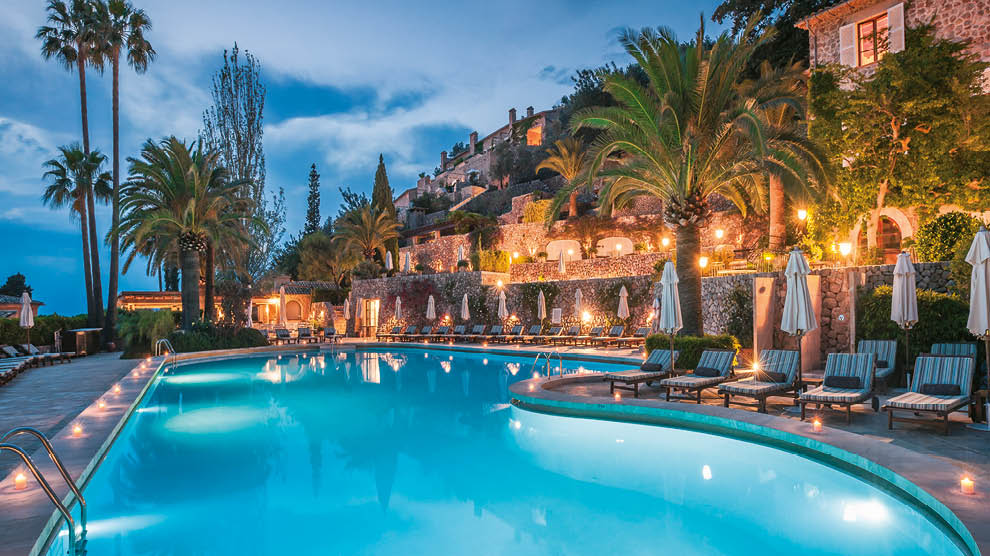 Belmond La Residencia, Mallorca
-Spain, Spain
Set amidst a UNESCO World Heritage Site, in the famous artists' colony of Deià between the sparkling Mediterranean and the Tramuntana Mountains, La Residencia's location is truly spectac... More »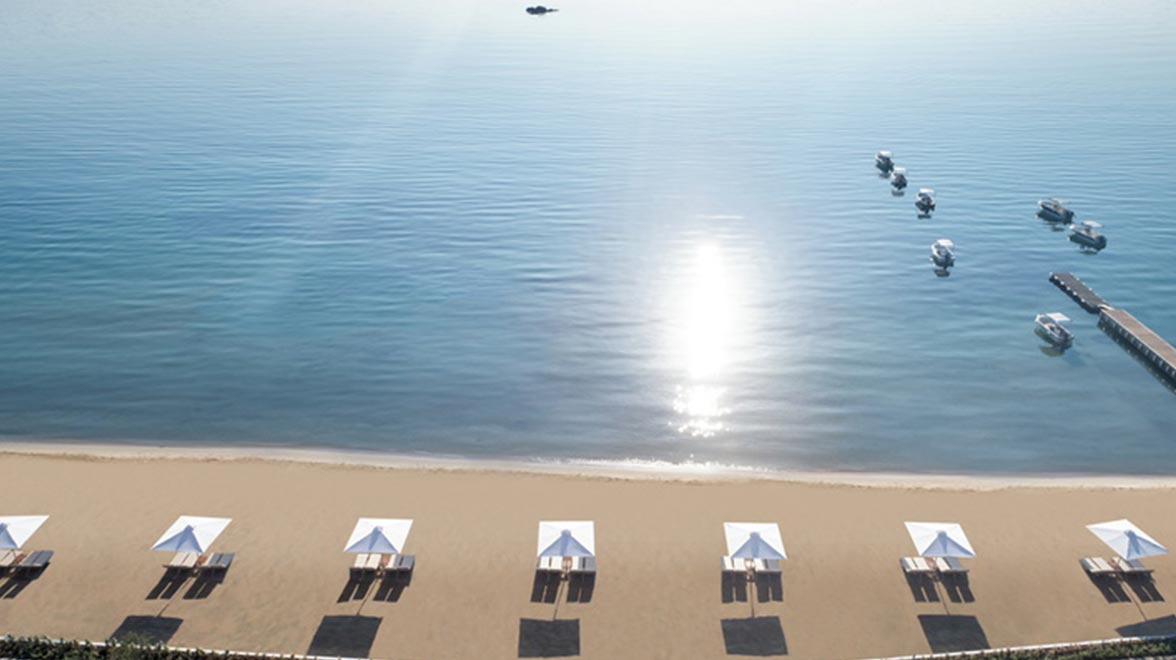 IKOS Dassia, Corfu
-Greece, Greece
Opened in spring 2018, Ikos Dassia is the prestigious Ikos Resorts' first foray onto the sun-drenched island of Corfu. With 25 acres of verdant space adjacent to the breathtaking Ionian c... More »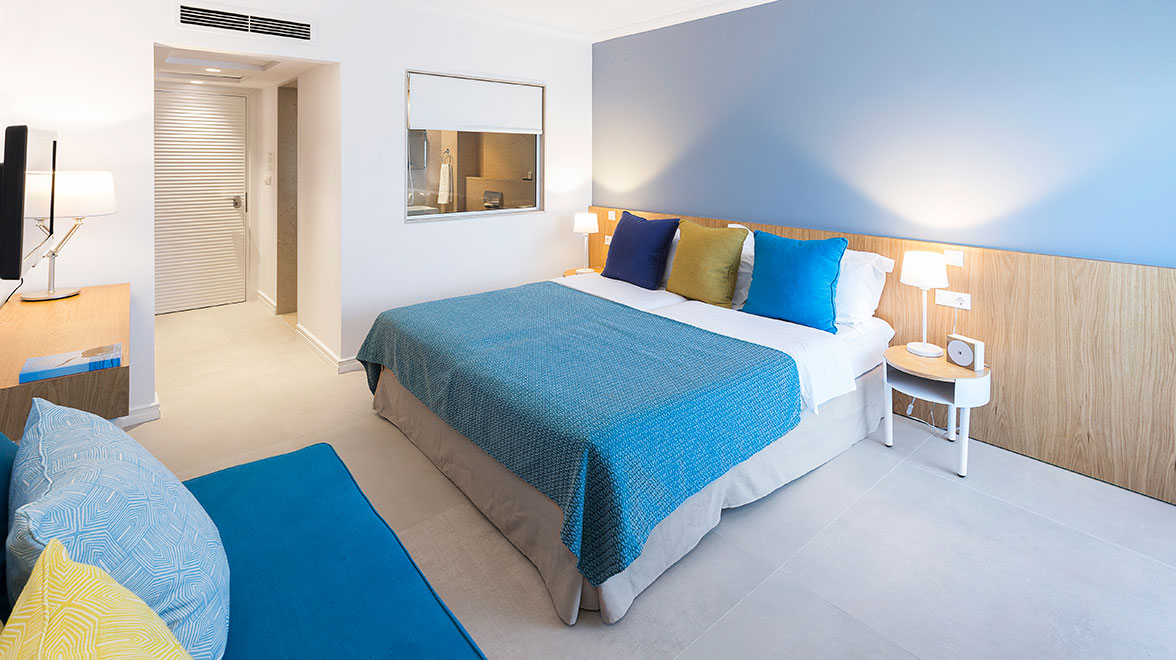 Eagles Palace, Halkidiki
-Greece, Greece
The wonderful Eagles Palace sits on the golden sands of the Athos Peninsula, a region famed for its natural beauty and spiritual significance. This heavenly retreat is the perfect choice fo... More »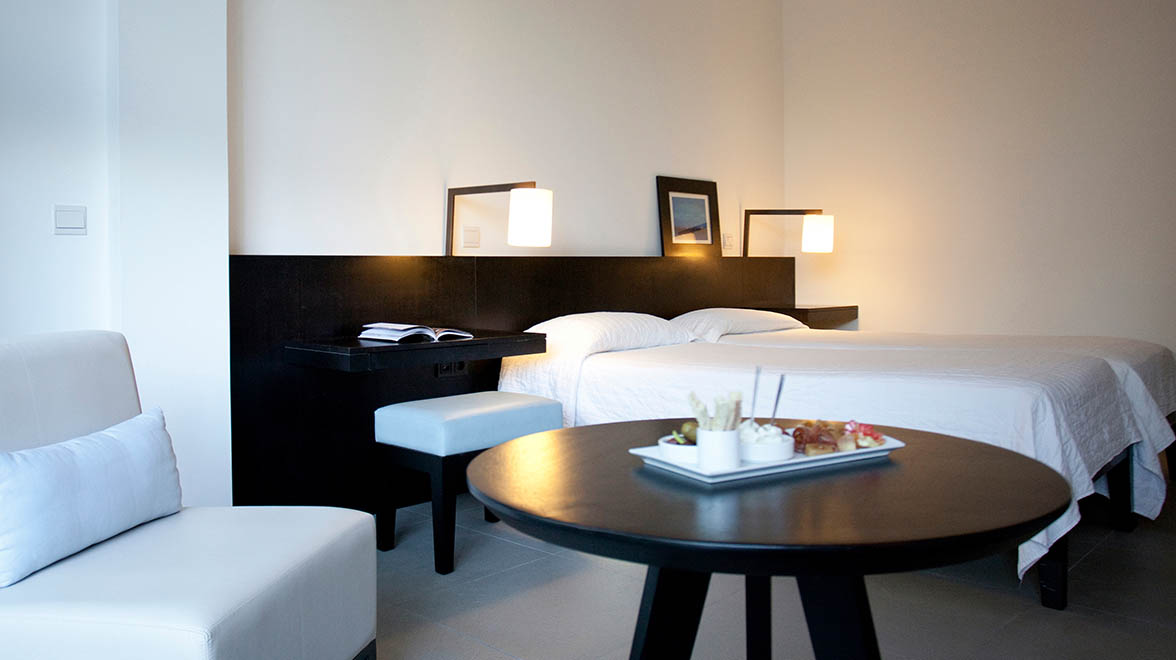 Almyra Resort
-Cyprus, Cyprus
Sister hotel to Anassa, and a member of Design Hotels, Almyra is a family-run, seafront hotel set in eight acres of manicured gardens with breathtaking views of Paphos's medieval castle a... More »